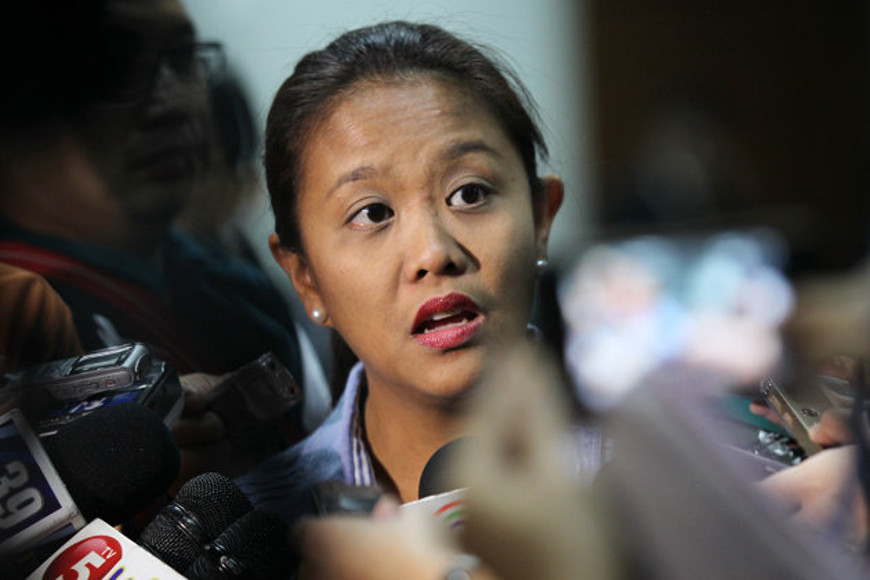 Nancy Binay, Constitutionalist, civil rights champion, and, of late, Senator of the Republic, has chimed in on a bill that is aimed at preventing political families from fielding relatives and various scions for political posts in successive, simultaneous, or overlapping terms.
The passage of the bill at the committee level at the House of Representatives was hailed as historic by ACT Teachers party-list Representative Antonio Tinio.
"For the first time, an anti-dynasty bill has reached the committee level and has been approved," he said almost tautologically.
Binay, though, daughter of the vice president and sister to a Makati mayor and a Makati district representative, warned that passing such a bill "may limit what the Constitution says about who can run." read more »